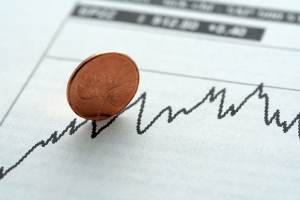 Salary Information
Below you will find annual salary information:
Reported Salaries (High, Average, Median, Low)for undegraduate majors
Reported Companies/Organizations where graduates are employed
Reported Institutions where graduates are continuing their education
Please Note:
This survey is voluntary and not required by the university.
Any missing information is due to the need to maintain confidentiality of our graduates.
Salaries for:
OSU Post-Graduation Salary
Salary Calculator
Determining salaries for your new hires can be challenging. Using this Salary Calculator provided by the
National Association of Colleges and Employers
(NACE) might help you in this decision making. It is easy to use and only takes a few minutes. You can access it from this link.
http://www.jobsearchintelligence.com/college-recruiting-salary-data-etc
Additional Salary Data