Promote Your Brand
Corporate Sponsorship is a great way to increase brand awareness on campus while contributing to the success of students utilizing OSU Career Services.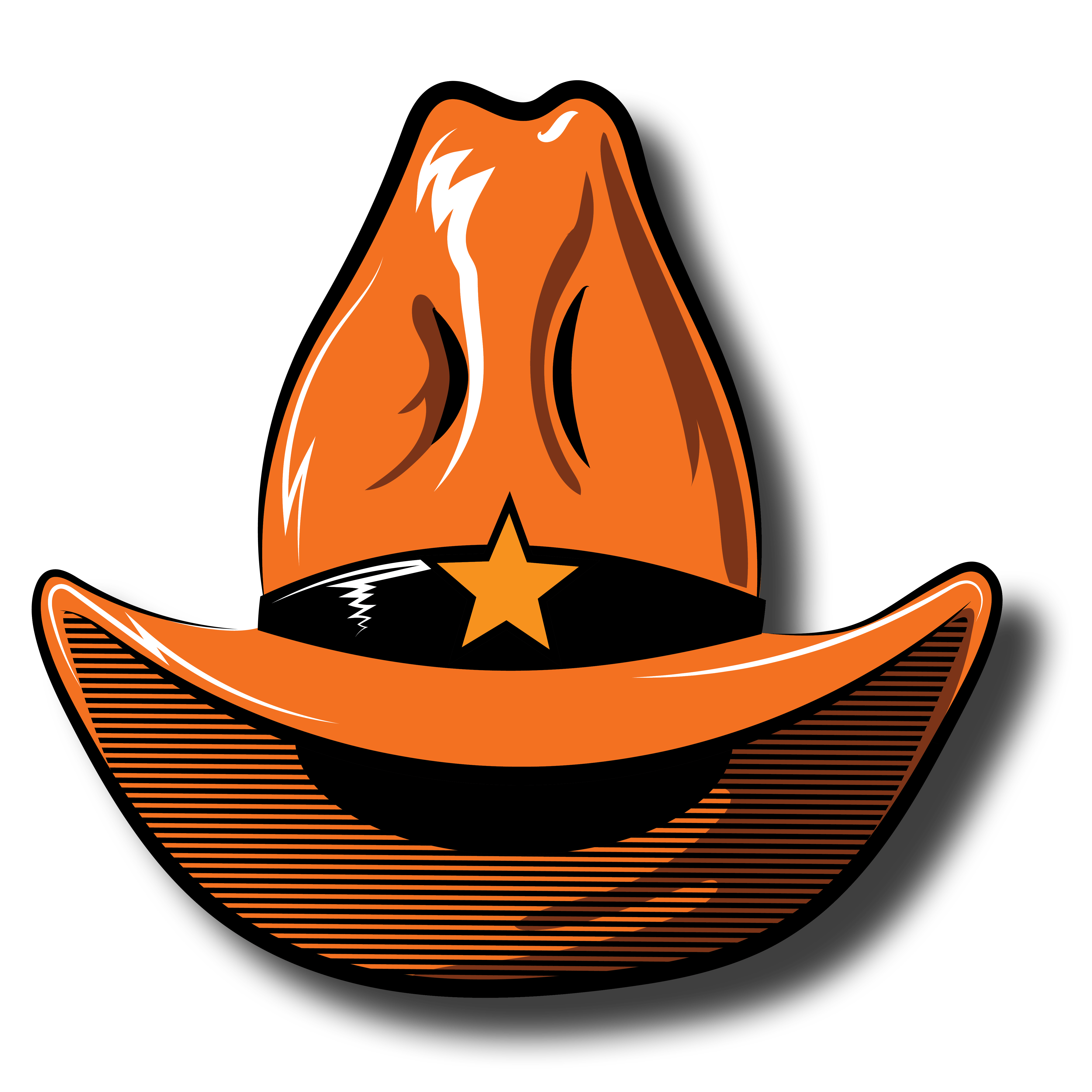 Orange Cowboy $15,000
Recognition as a sponsor at all Career Services-facilitated fairs
Acknowledgement as a sponsor for the Student Employee of the Year Recognition Program
Plus Platinum & Gold Cowboy benefits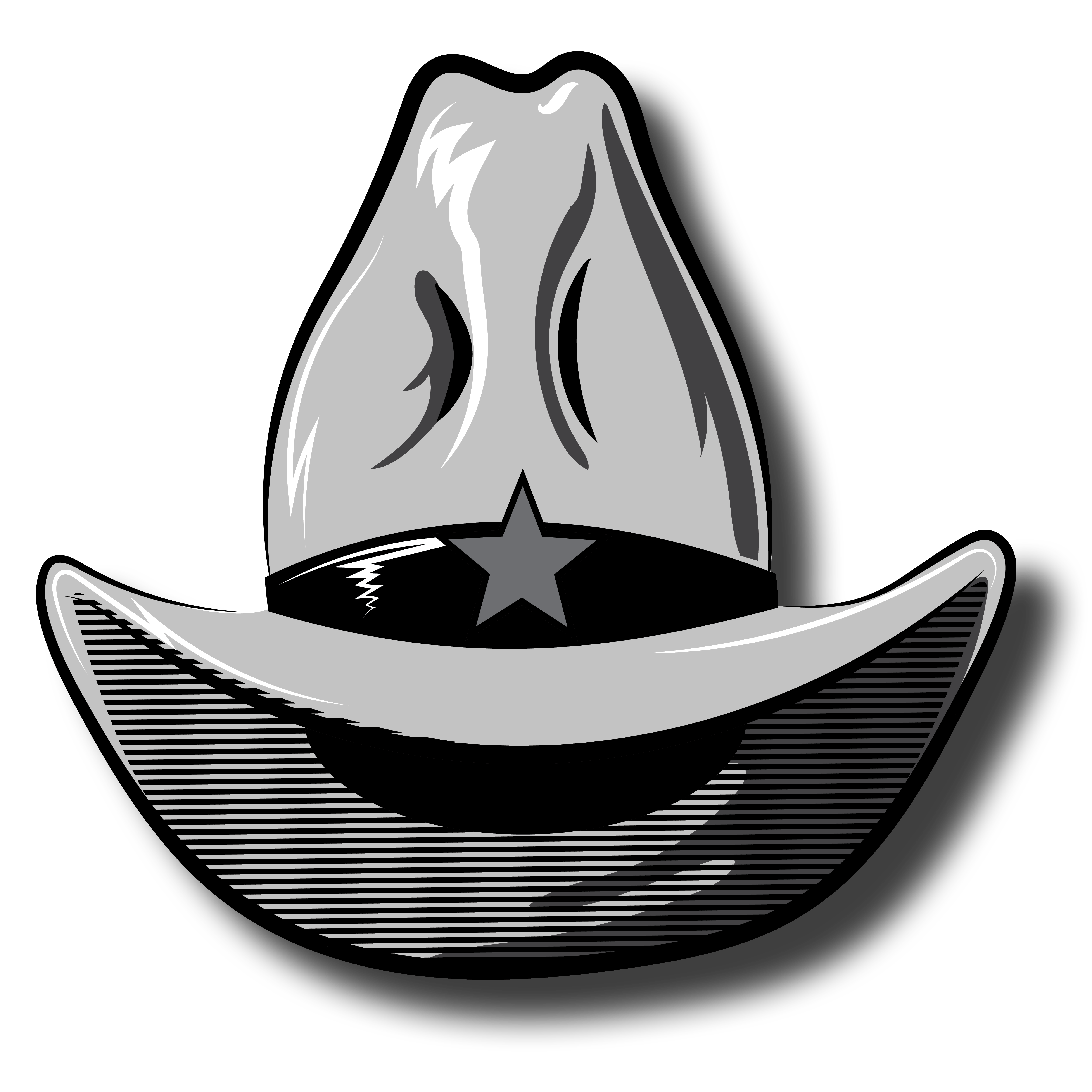 Platinum Cowboy $10,000
Official company logo on an interview room door
Recognition as a sponsor at Business, STEM, and All Majors Career Fairs
Website banner with link on HireOSUgrads.com
Plus Gold Cowboy benefits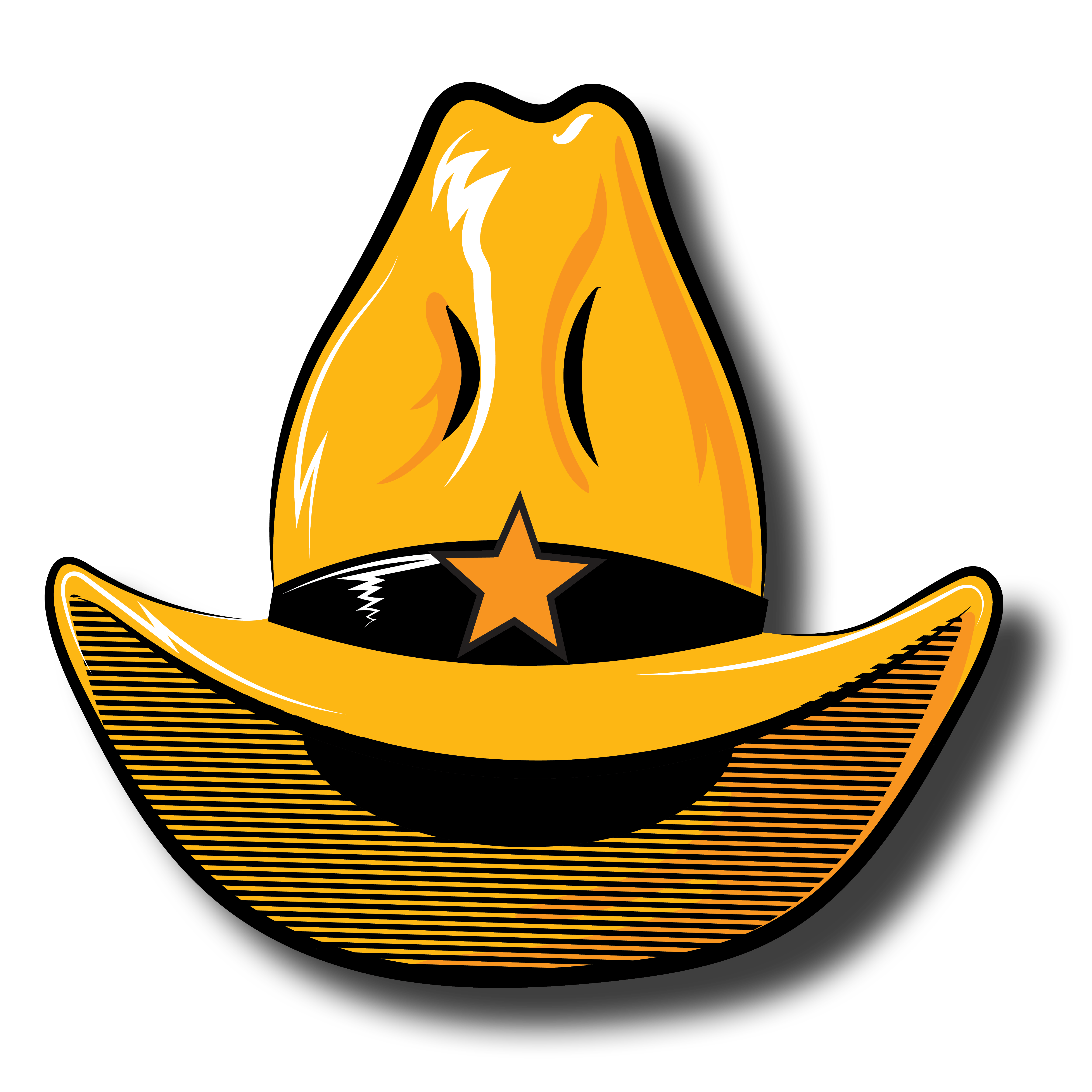 Gold Cowboy $5,000
Company logo on Career Services Corporate Sponsor wall
Banner on HireOSUgrads.com with your company logo
"Employer Spotlight" once per semester in weekly all student newsletter
Individual Career Fair Sponsor - $1000
Sponsoring a Career Fair is an effective and affordable way to gain visibility among OSU students and support Oklahoma State University. To get the most publicity from your sponsorship, it's important to register as soon as possible.
Career Fair sponsor benefits:
Listing as a Featured Partner in the Virtual Career Fair platform:

Company logo shown on the in-app splash screen, on a rotating basis. *
Company name & logo shown at the top of employer list, on a rotating basis. *
Company logo placed on interactive sponsor page.



Career Fair Sponsors also receive:

Recognition in pre-fair advertising to students.
Recognition in the O'Colly campus newspaper during Career Fair Week.
Recognition in the Week at a Glance student eNewsletter.
Recognition on student and employer registration pages on the Hire system and hireosugrads.com
*
Must be registered for corresponding career fair to receive these benefits.
Mock Interview Day Sponsor - $500

- 4 Available - Fall & Spring Semester
Mock Interview Day pairs 180-280 students with employers for practice interviews each semester in an effort to refine the students' interview skills. Sponsorship will be acknowledged on marketing materials and displayed at check-in.
"Find Your Purpose" Sponsor - $500

- 2 Available - Fall & Spring Semester
This interactive workshop provides students seeking their 'niche' with insight into their skills, interests, values and personality. Sponsorship provides approximately 35 students the chance to take a premium career assessment for free, and will be recognized throughtout the event.
MockTails Sponsor - $500

- 4 Available - Fall Semester
This program provides an opportunity for students learn networking etiquette through a highly interactive event. Sponsorship provide hors d'oeuvres and mocktails, and will be recognized via marketing and signage. Includes guaranteed spots for up to 4 company representatives to attend.
Premier Sponsor Level - Career Center Sponsor

- Contact for pricing

Official company logo placement on Career Center entry points in the Student Union
Premier logo location on Career Services Corporate Sponsor recognition wall
Full page ad in every campus newspaper via a Career Fair Special Edition once per semester
Constant Banner on HireOSUgrads.com with your company logo and website link
Plus all Orange, Platinum, and Gold Cowboy benefits
All Corporate Sponsorship benefits will be effective for one year beginning at enrollment date. Multiple year commitments may qualify for additional benefits.
To become a Corporate Sponsor, contact Philip Goodwin at 405-744-5253 or
philip.goodwin@okstate.edu
.